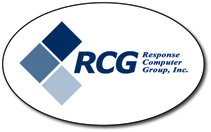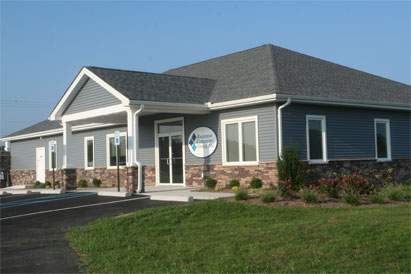 Response Computer Group is your source for affordable, comprehensive business solutions. We have been serving small and medium-sized businesses since 1983. On average, our employees have each worked over thirteen years with our firm. Our team consists of highly-talented and experienced programmers, trainers, consultants, and technicians who adhere to the highest standards of excellence and integrity.
We have strategic alliances with Microsoft, Open Systems Inc., Basis International, Verizon Wireless, HP, Red Hat, and a number of other value added resellers whose resources are available to assist us in serving your needs. Although we are a small company, we can leverage our resources to meet the needs of the most demanding projects. We take pride in solving problems, both big and small, with a personal touch.
Our solutions are not proprietary. We feel that we need to win your trust and patronage on a daily basis. If for any reason you are dissatisfied with our service, we will gladly assist you in finding another Value Added Reseller to meet your needs. You will not have to base the security and success of your business on a single vendor.
Response Computer Group strives to keep current with state-of-the-art technologies. We can provide you with a wide variety of solutions ranging from accounting software, file/application servers, email/web hosting, automated document management, integrated eBusiness, and IP PBX phone systems.
Because of our diversity and resources, we can reduce your payroll expenses by eliminating the need to have your own IT department. We offer hardware, software, maintenance contracts, training, custom programming, and consulting services at affordable rates.
Contact Response Computer Group today and give us the opportunity to exceed your expectations!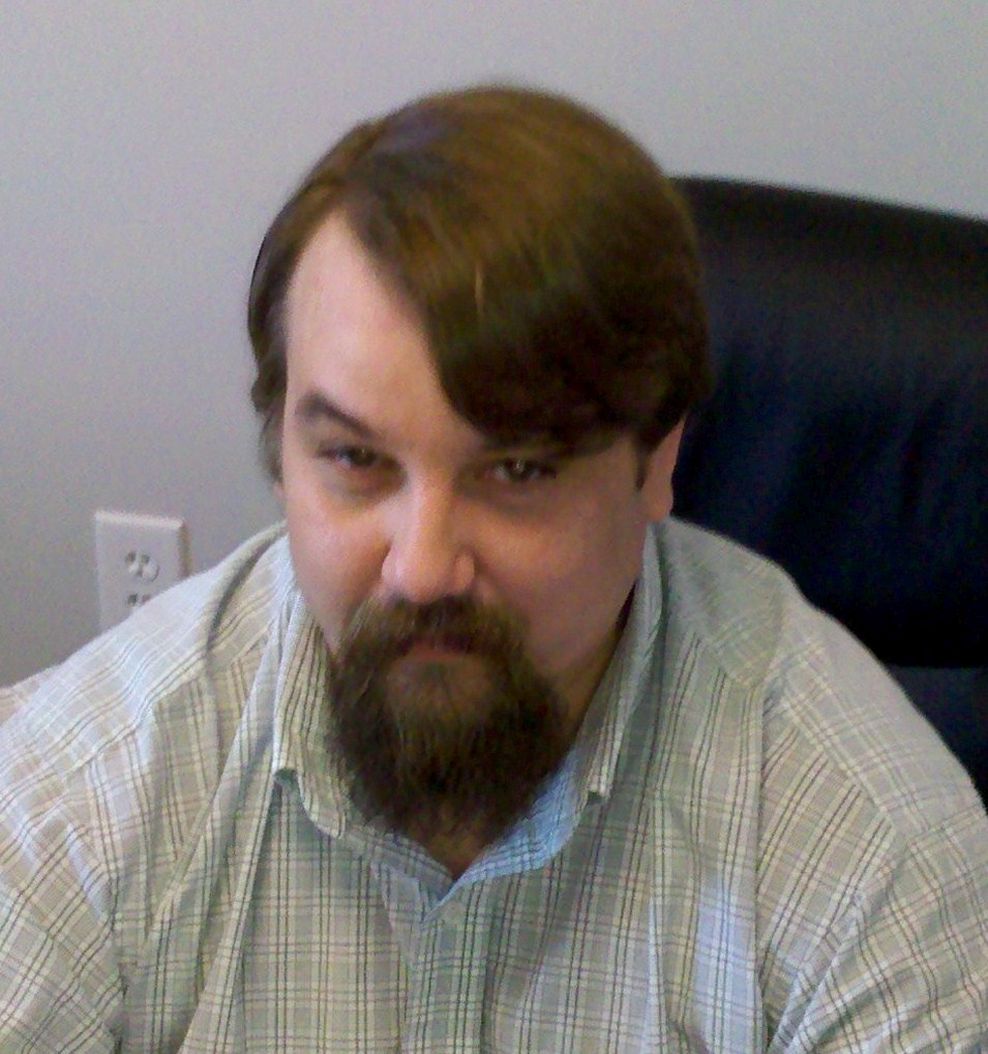 Billy Clauges
Programmer/Webmaster
Ext. 206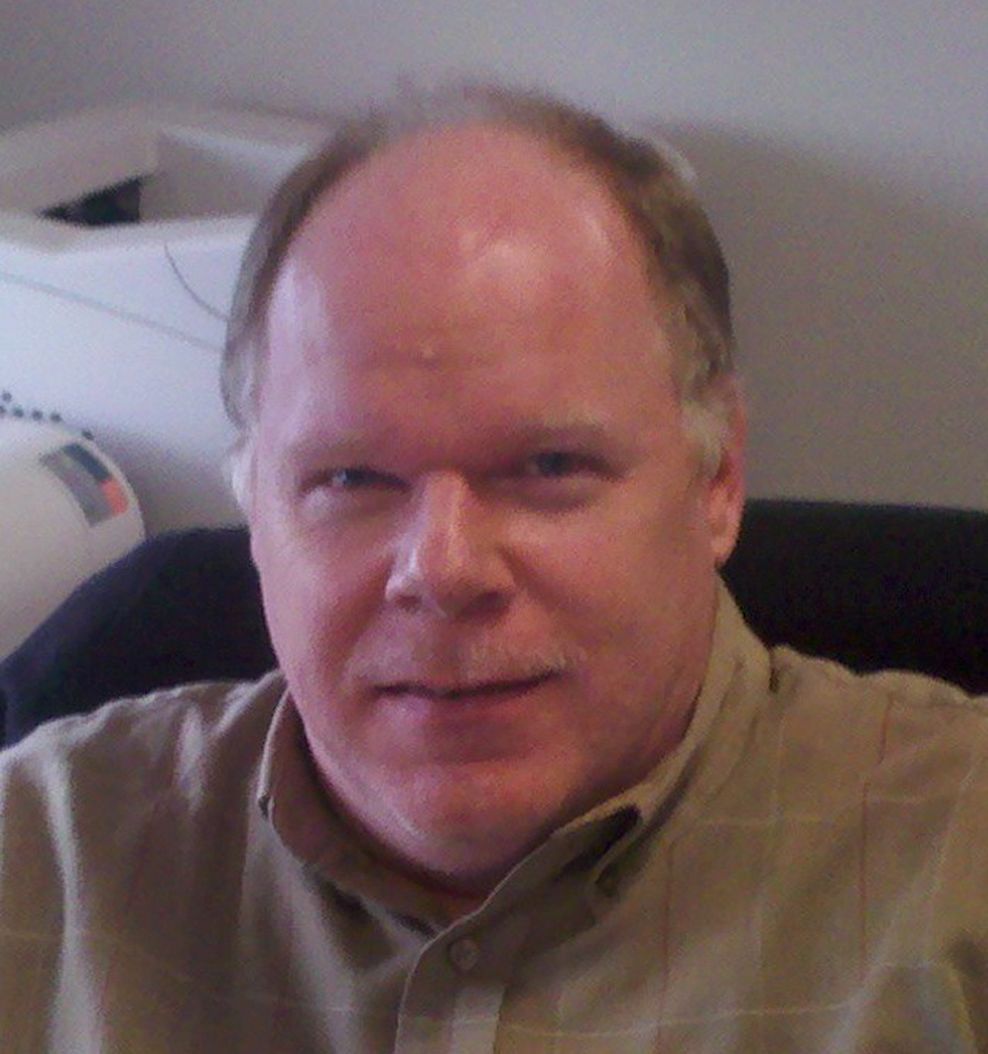 Pat Coulter
Hardware/Network Technician
Ext. 208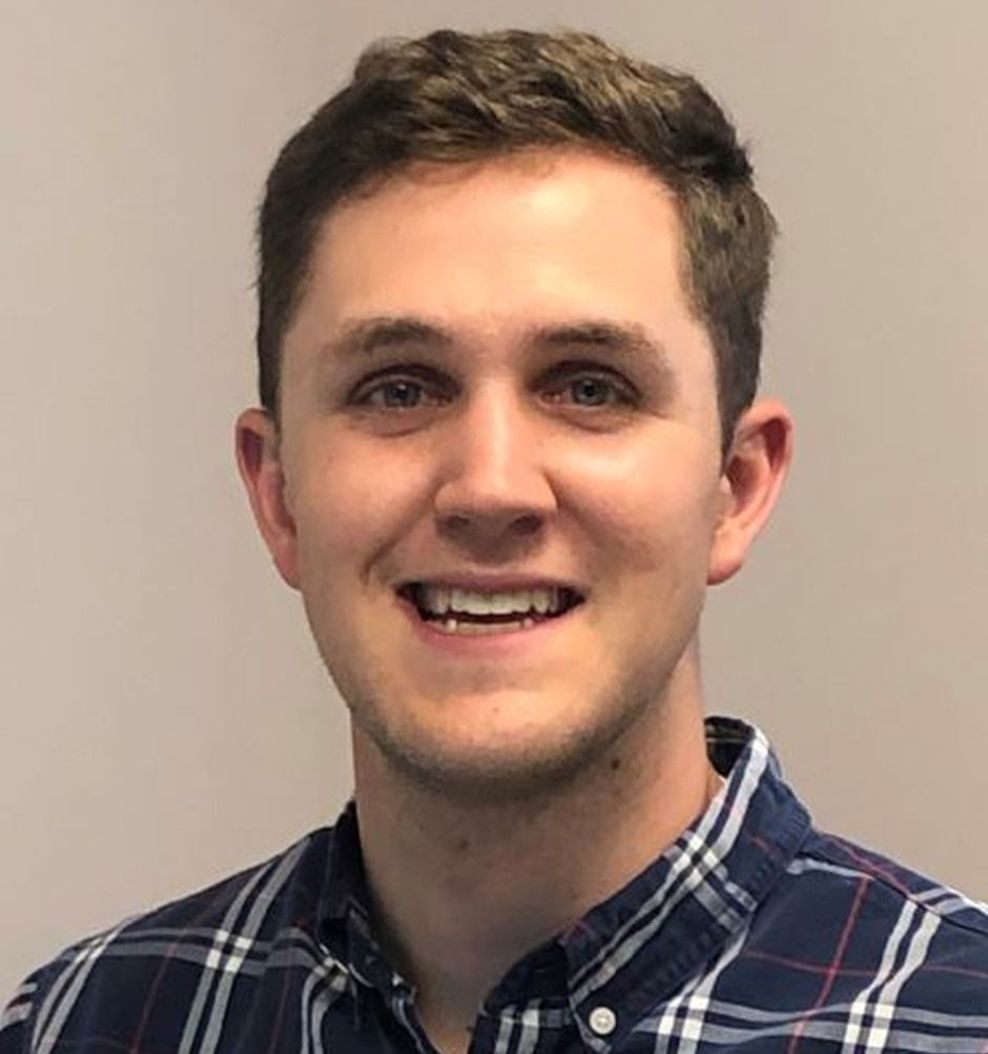 Colin Ennis
Director of Operations
Ext. 211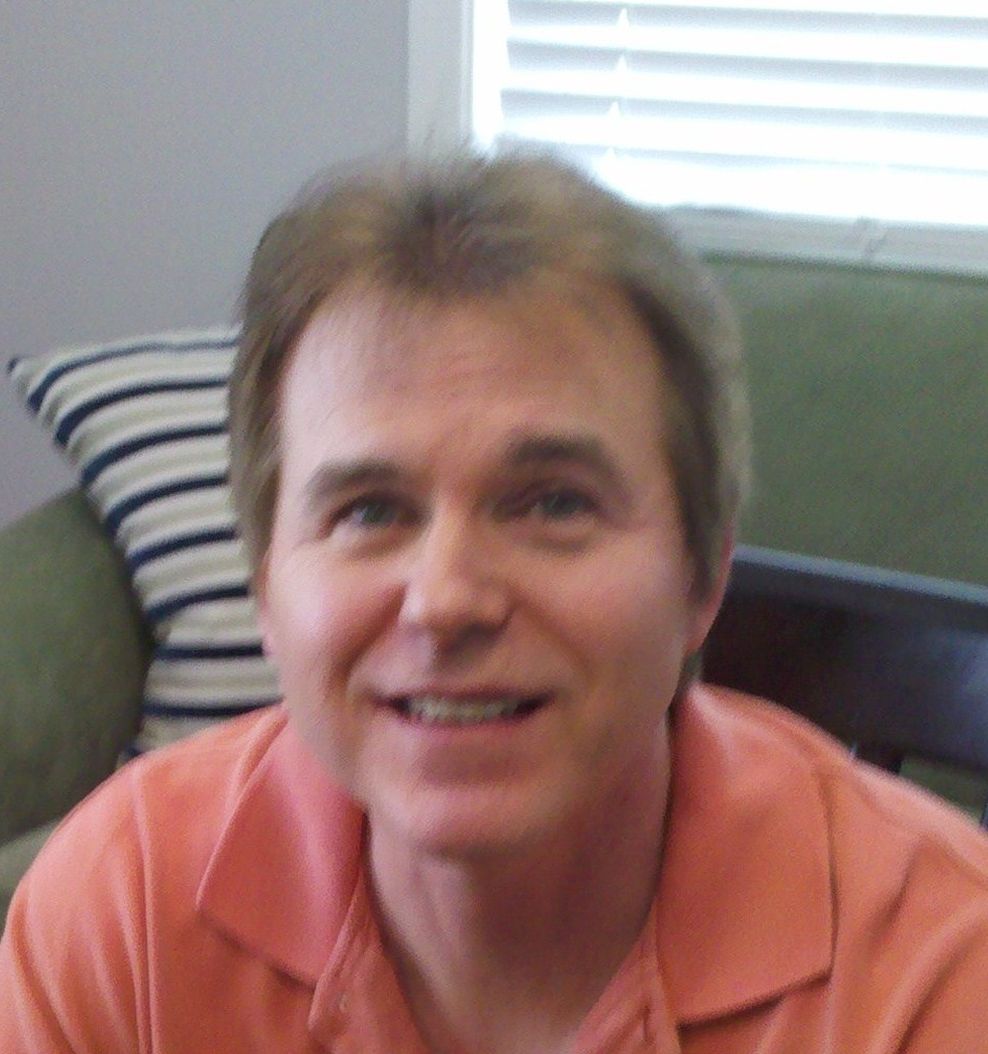 Curt Ennis
Programmer
Ext. 202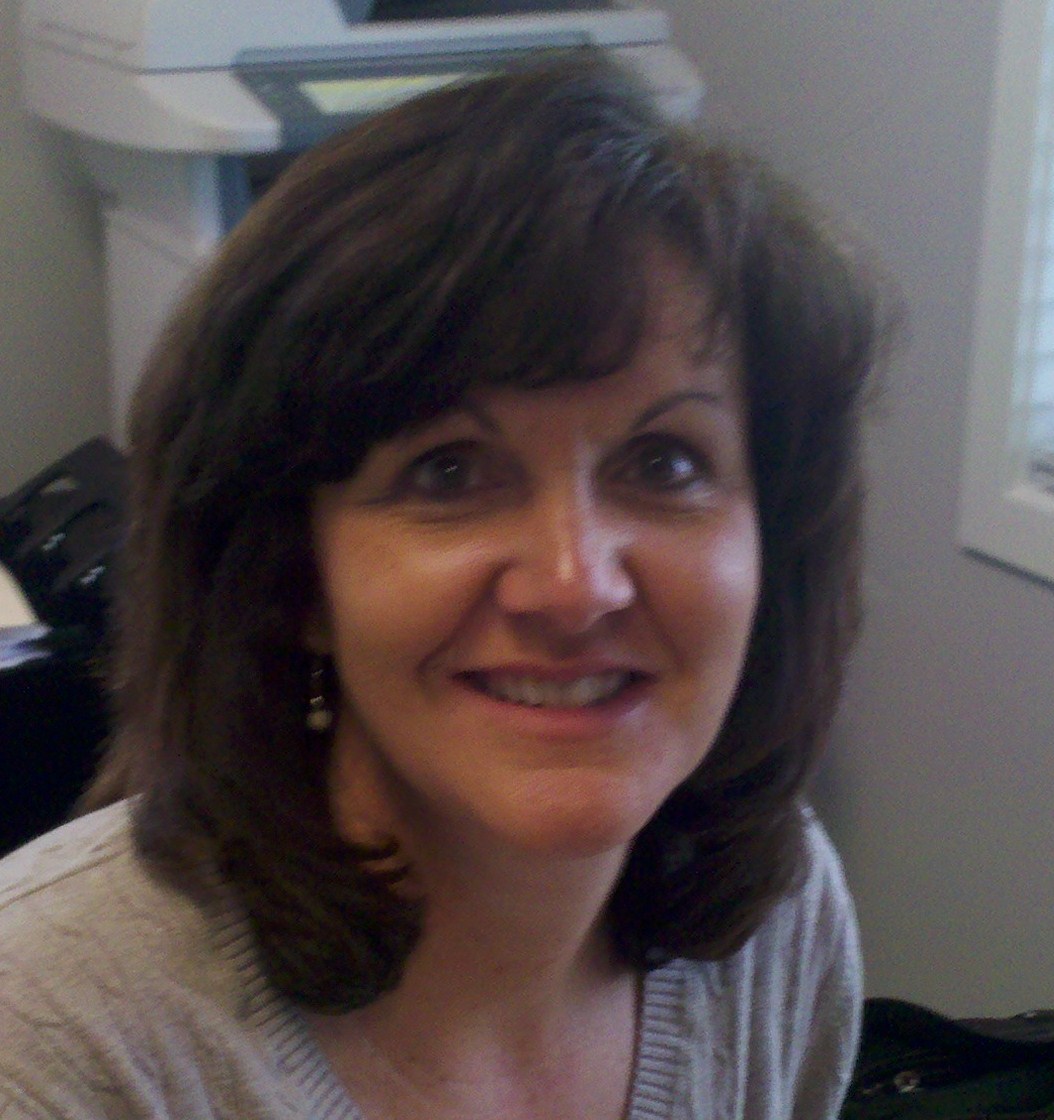 Faith Ennis
Office Manager
Ext. 200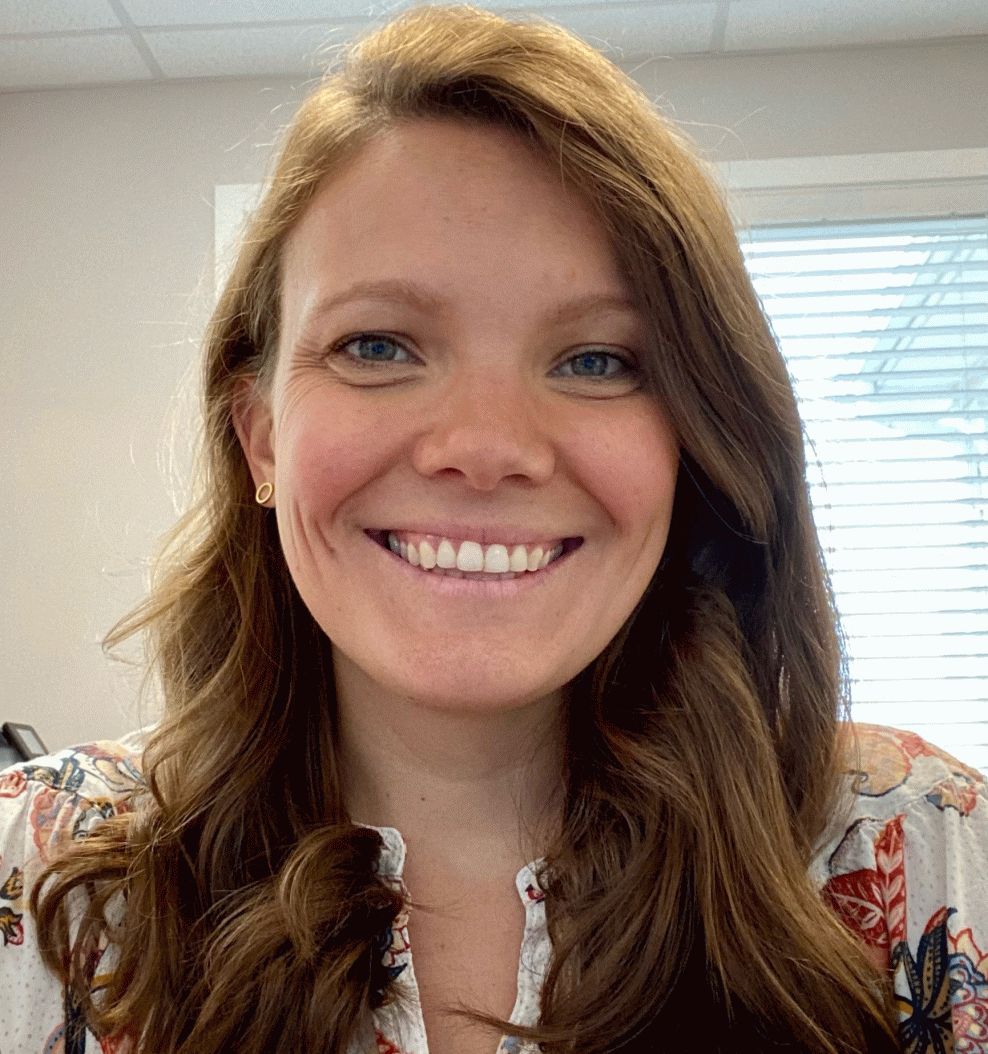 Jessica Ennis
Office Manager
Ext. 224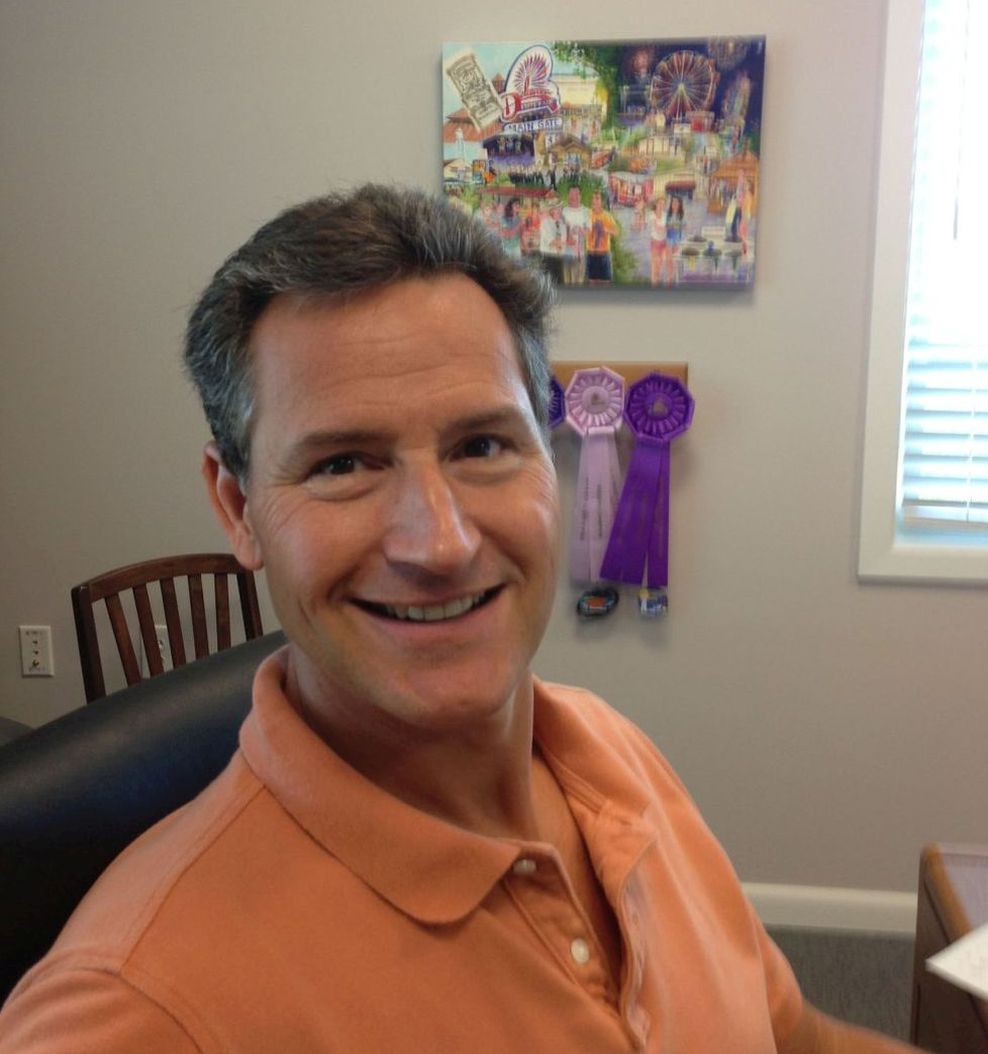 Randy Ennis
President/CEO
Ext. 204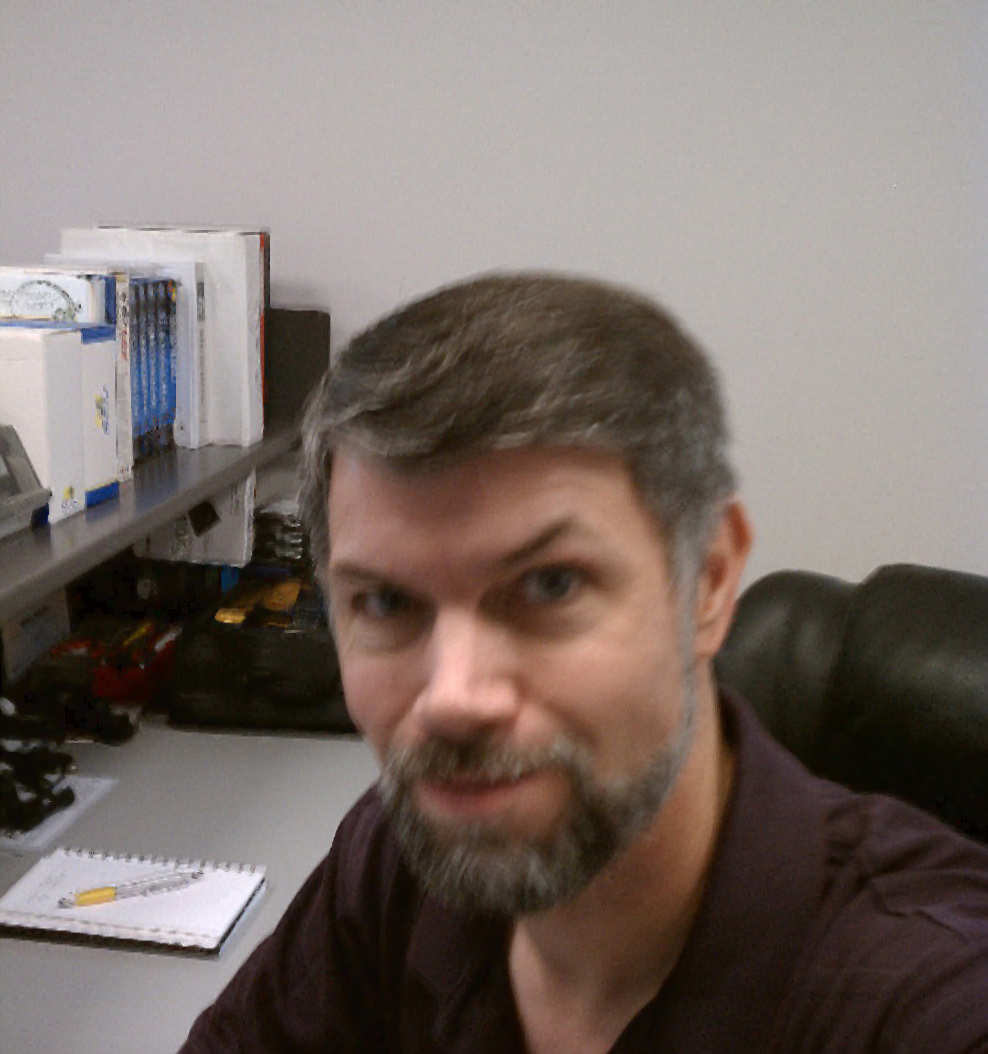 Bryan Eshelman
Hardware/Network Technician
Ext. 207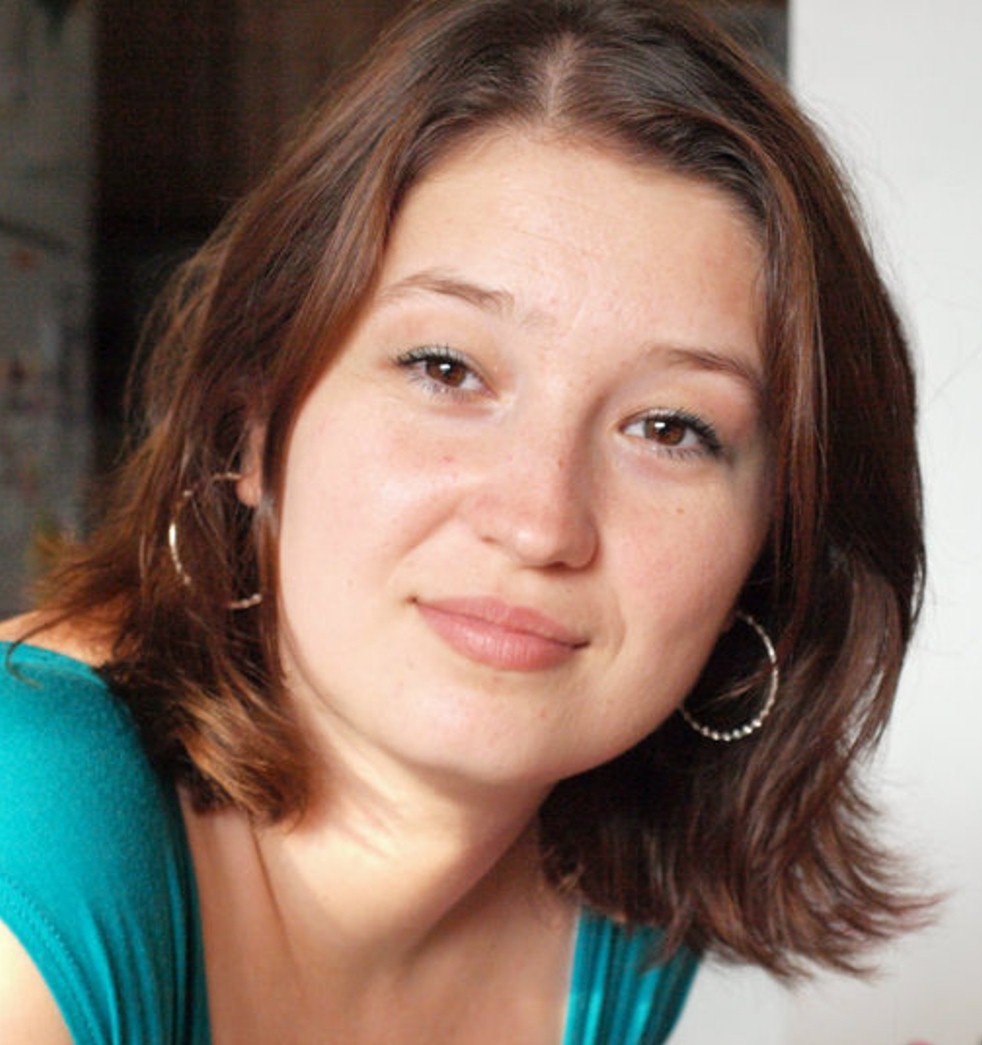 Hristina Hristova
Programmer
Ext. 210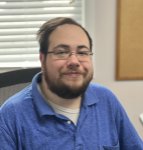 Phillip LaGuardia
Hardware/Network Technician
Ext. 212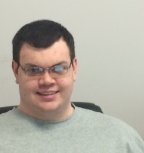 William Phalen
Programmer
Ext. 221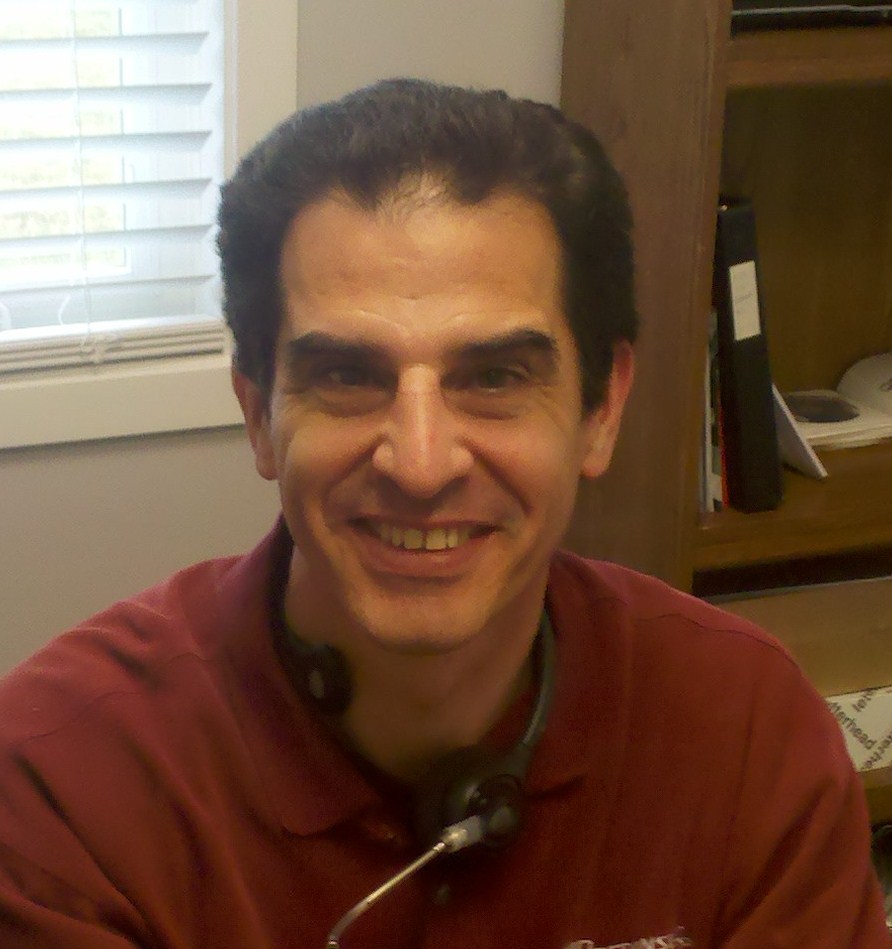 Randy Wilson
Programmer
Ext. 217