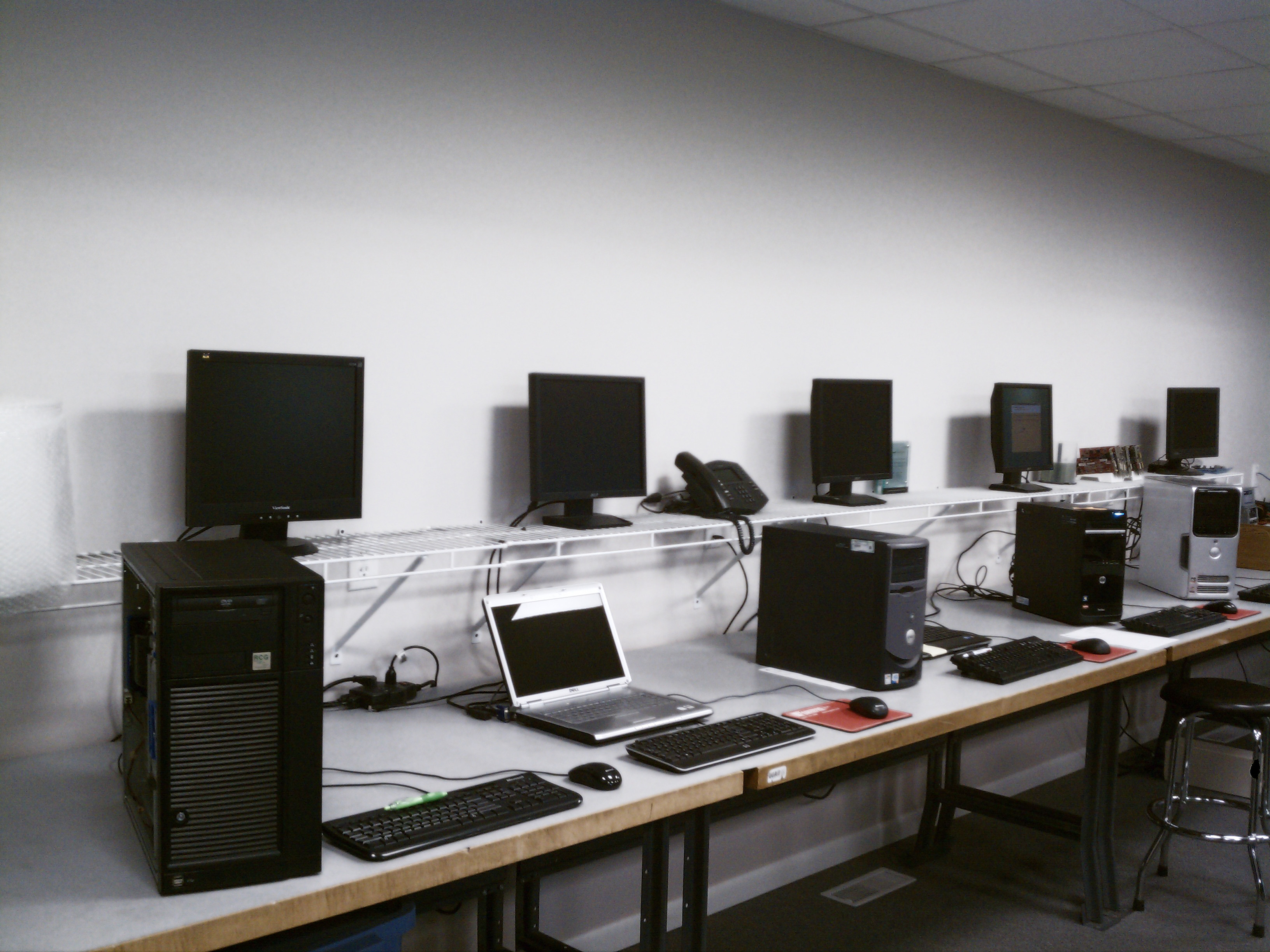 Has your computer become slow or unusable?
A PC tune-up can help return your computer to optimal performance.

Included in the Tune-Up:

Hardware Diagnostic Check (we will call if any part replacements are recommended)
Malware scan and Potentially Unwanted Program removal
Optimize Windows boot process and remove unnecessary startup files
Disk cleanup removing temporary internet files, cleaning user and Windows temp files, and removing old error reports
Run disk defrag
Install free antivirus if no antivirus is present or installed antivirus has expired
Install Windows critical updates and service packs
Clean out dust and debris from PC fans and heatsinks
The Tune-up must be performed at Response Computer Group's shop and may require at least 2 business days to complete. The service can be performed on laptops or desktop PCs.
Call for rates and details
(888) 698-0875